Hand Cleanse Terpenes+™ Spray · 2oz - 12-Pack
Hand Cleanse
Terpenes+™

Spray

·

2oz
---
All orders ship same-day
In stock now, order more and save
70% Alcohol + Aloe & botanicals for clean, hydrated hands
Light, Fresh Scent—Smells Like A Walk In The Woods
Made in USA, crafted in Santa Cruz, CA
Order now while supplies last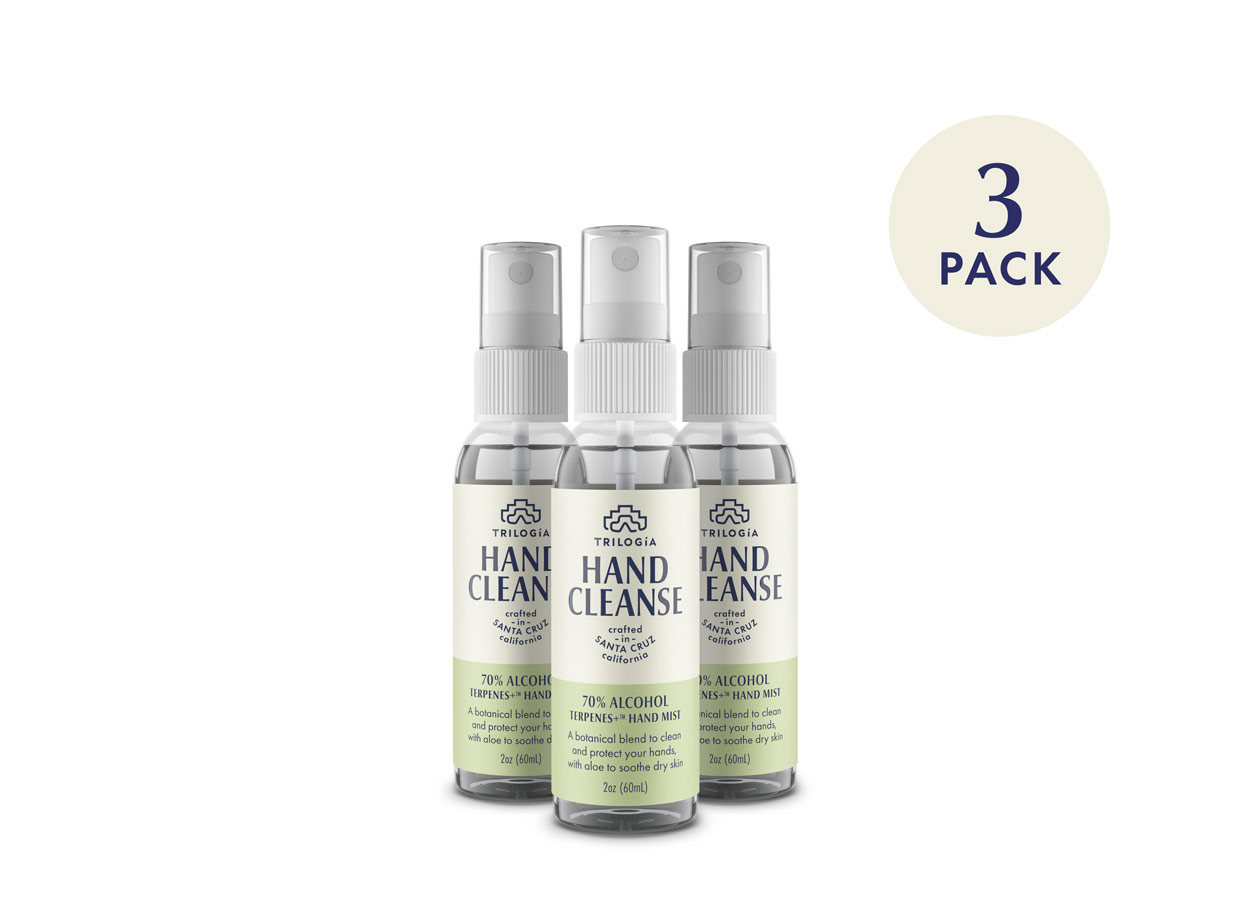 Hand Cleanse Terpenes+™ Spray · 2oz - 3-Pack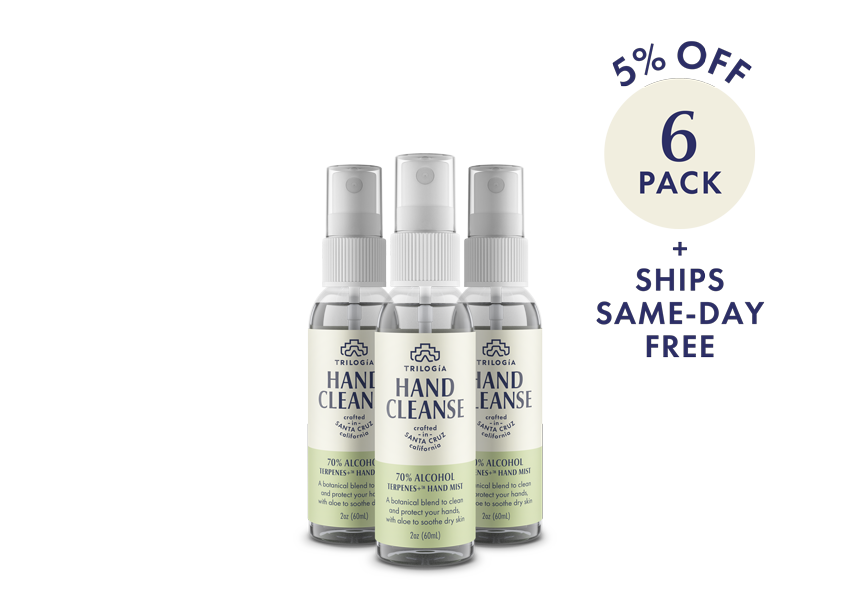 Hand Cleanse Terpenes+™ Spray · 2oz - 6-Pack
was $29.70
Save 5% + Ships Same-day Free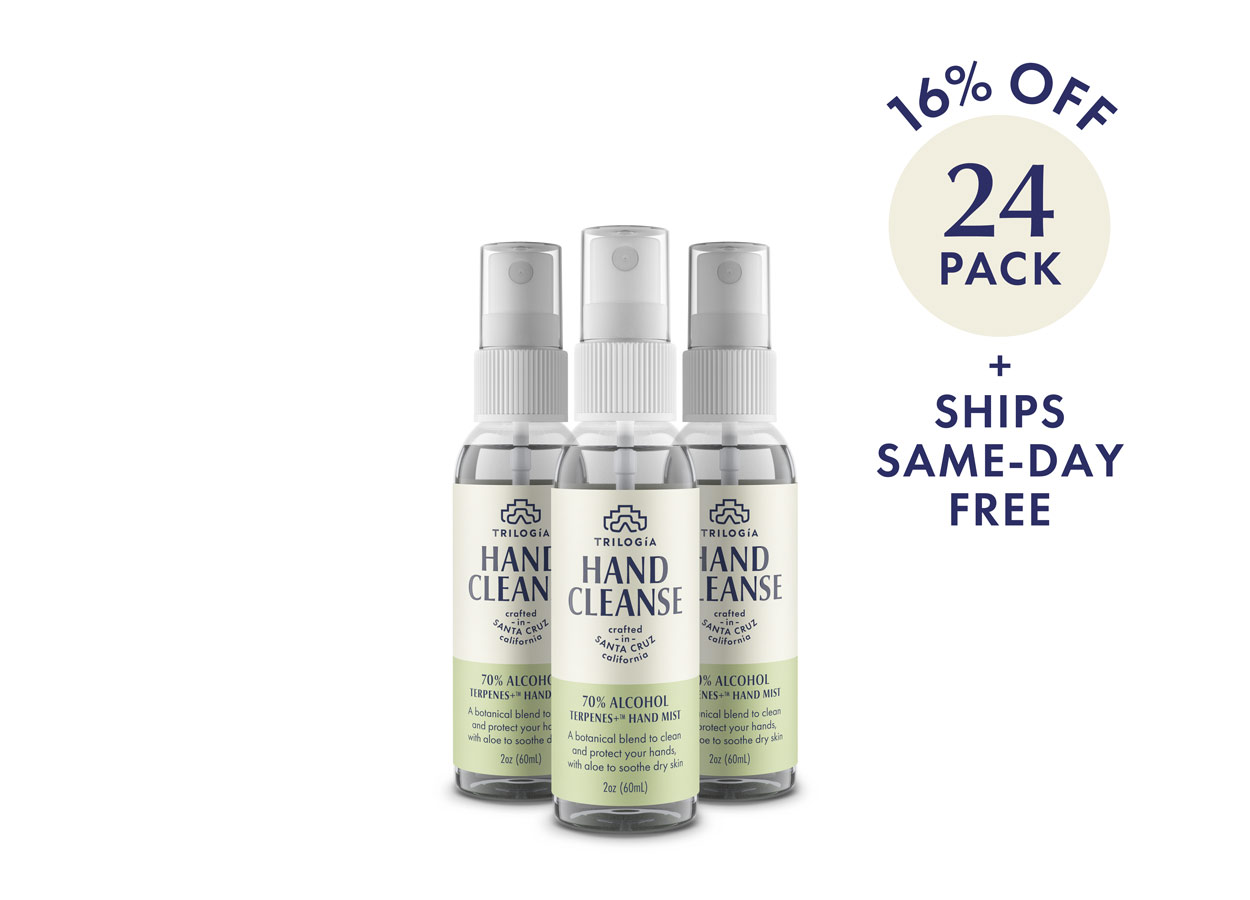 Hand Cleanse Terpenes+™ Spray · 2oz - 24-Pack
was $118.80
Save 16% + Ships Same-day Free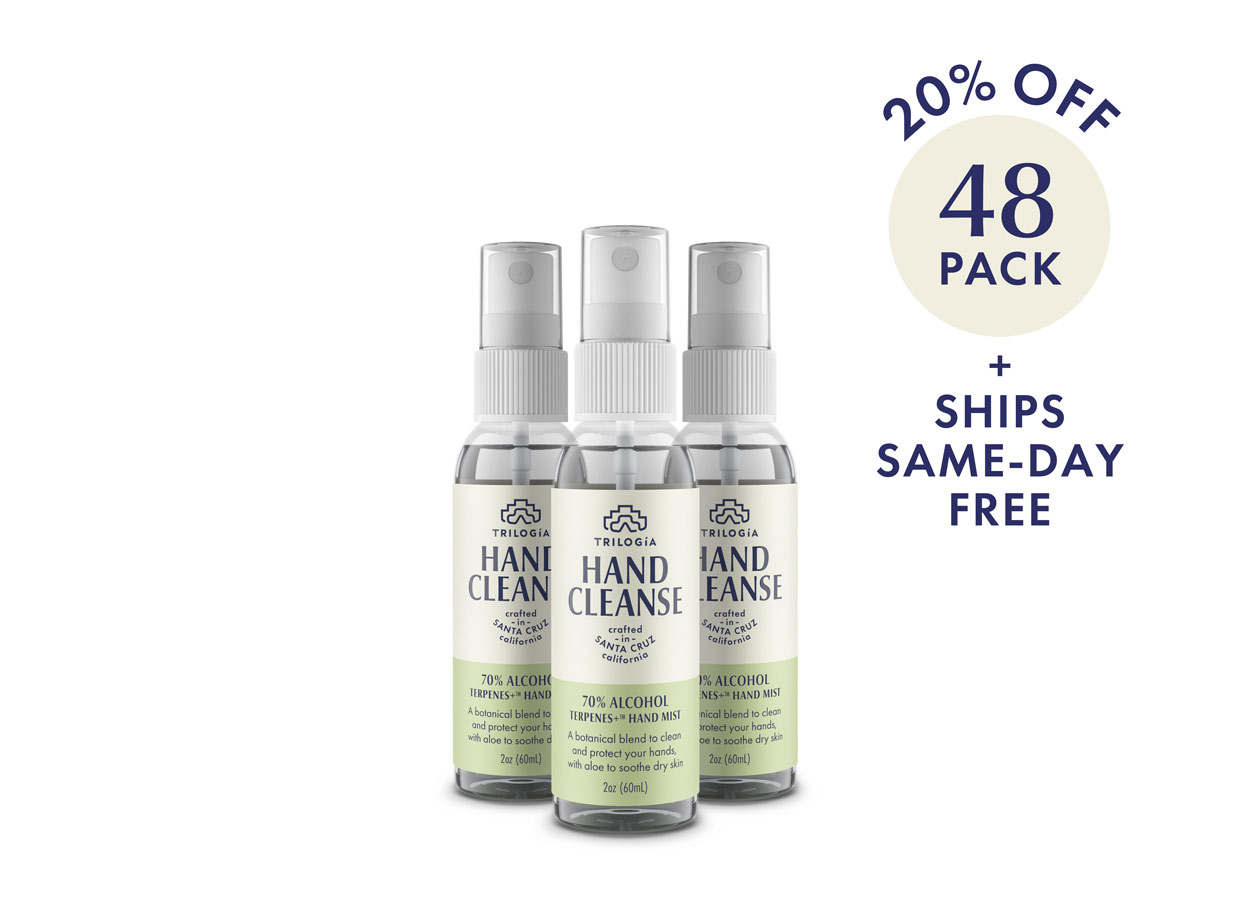 Hand Cleanse Terpenes+™ Spray · 2oz - 48-Pack
was $237.60
Save 20% + Ships Same-day Free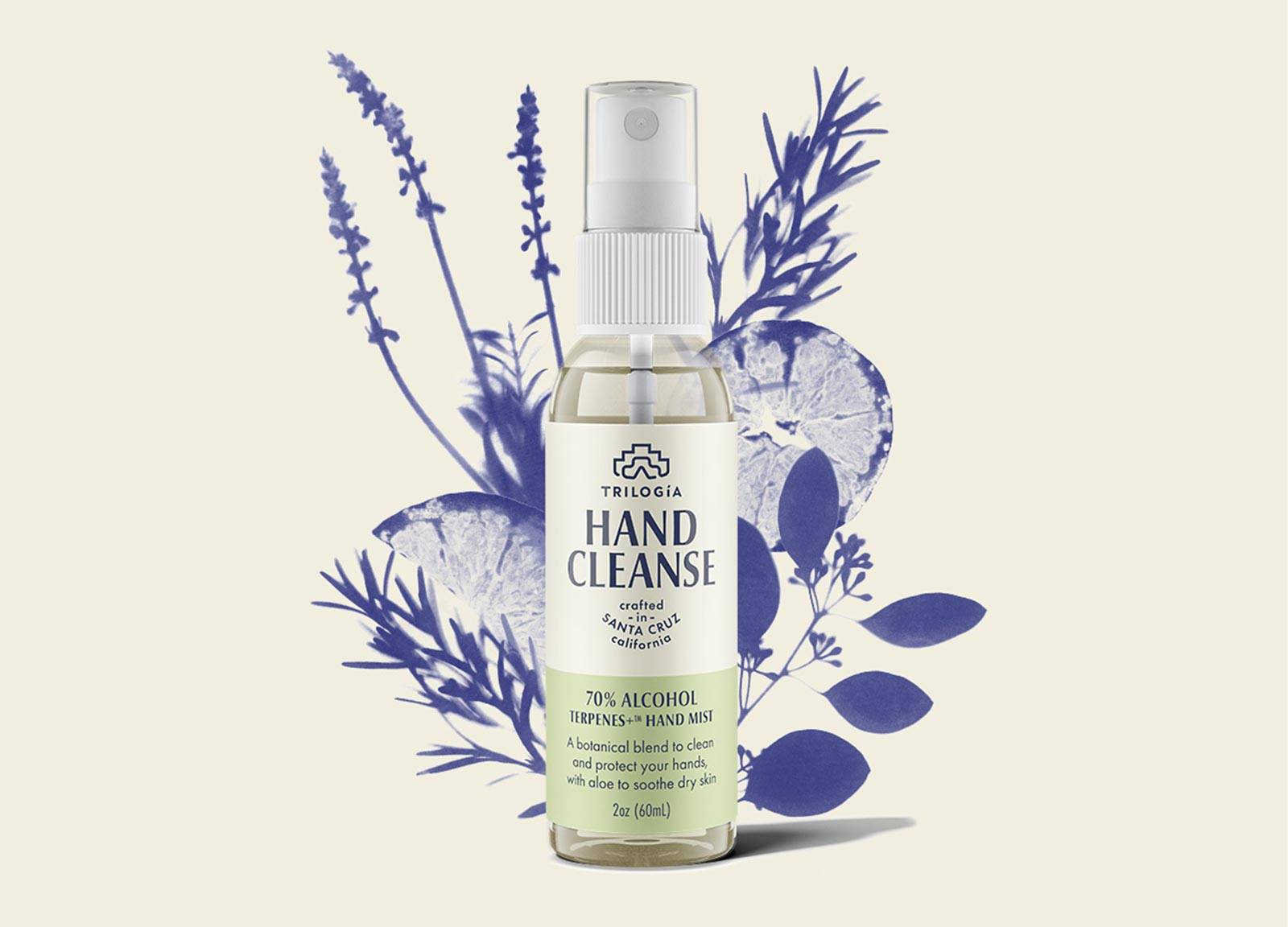 Hand Cleanse Terpenes+™ Spray
Rinse-free cleansing hand spray
Formulated with germ killing, locally sourced alcohol, and thoughtful botanicals to clean and hydrate your hands on the go.
70% Alcohol to kill harmful germs and bacteria
 

Anti-inflammatory terpenes and aloe for soft, hydrated hands


 
Bright, herbal aromatherapeutic scent


Safe for use on hands & surfaces



Made in the USA, Crafted in Santa Cruz, California
Nature's Botanicals for Soft, Clean Hands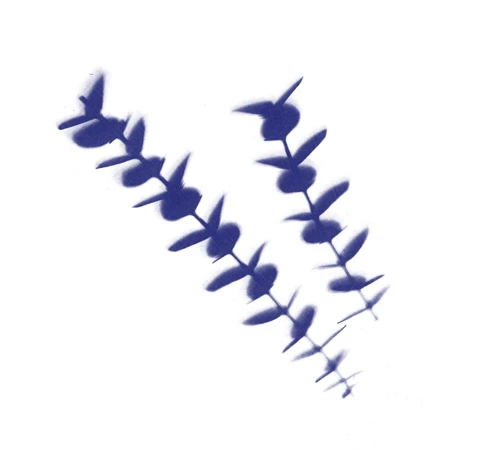 Antimicrobial, anti-inflammatory*
Terpene found in eucalyptus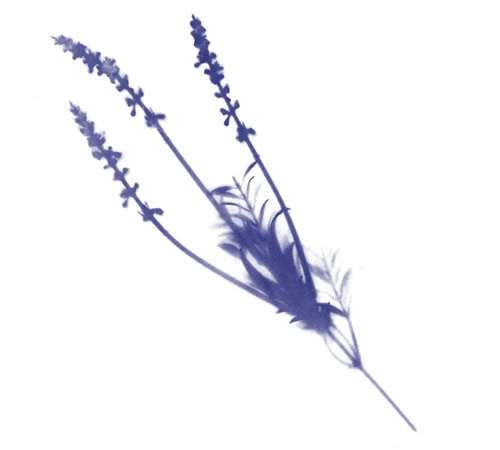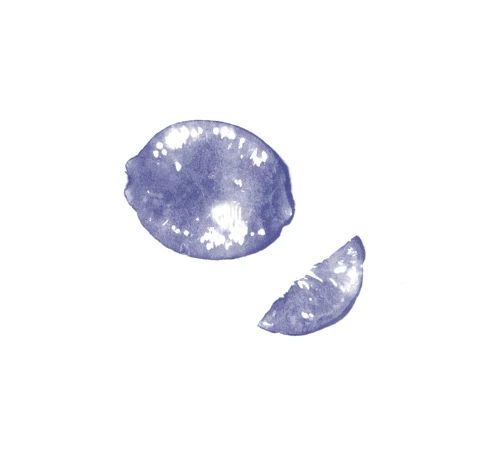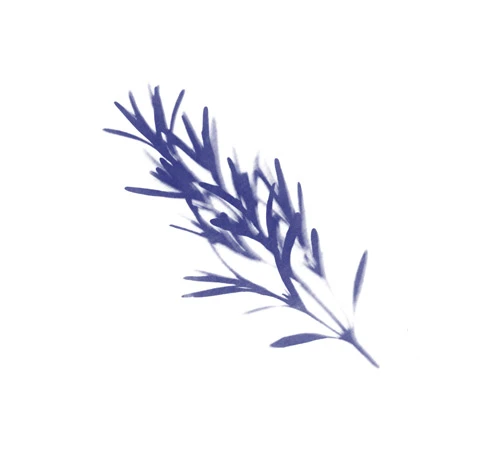 Antiviral, anti-inflammatory*
Terpene found in rosemary
$59.40 $56.00
5% Off + Ships Same-day Free
Spray throughout the day to disinfect your hands, safe for use on all surfaces.
Pretty enough to live on a counter top, and convenient enough to carry in a bag or tote.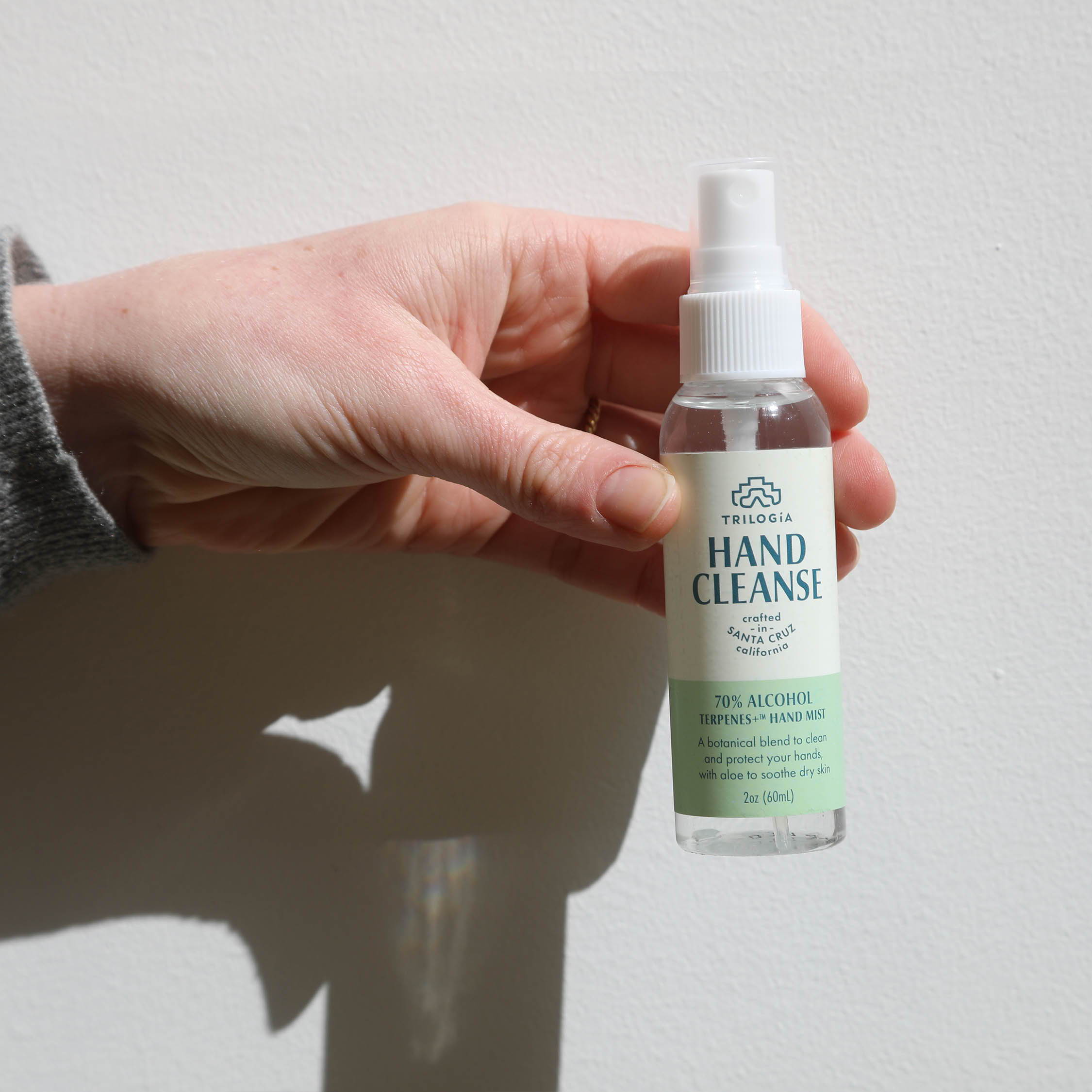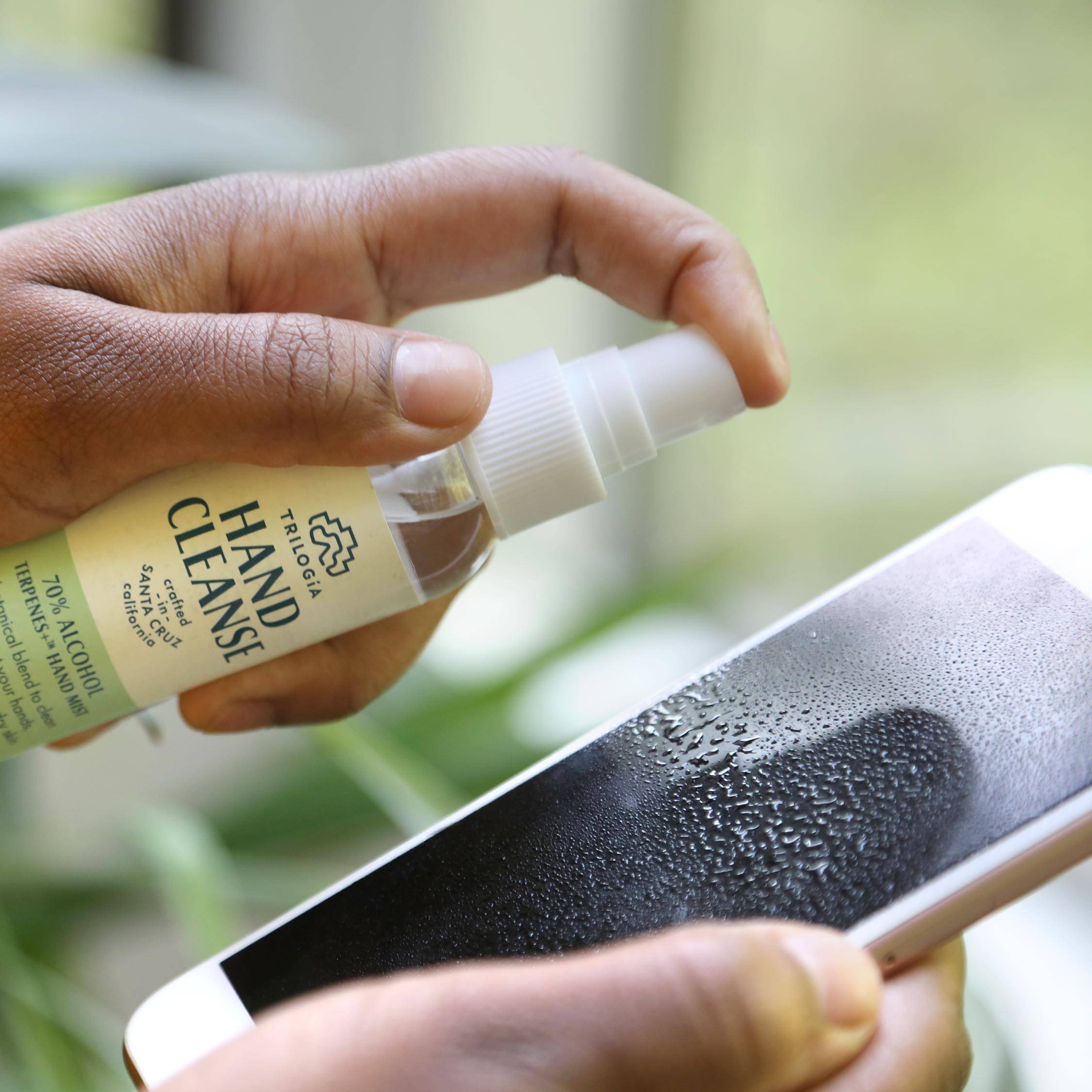 All orders ship same-day.
SATISFACTION GUARANTEED.
Try it for 30 days and send it back if you don't like it.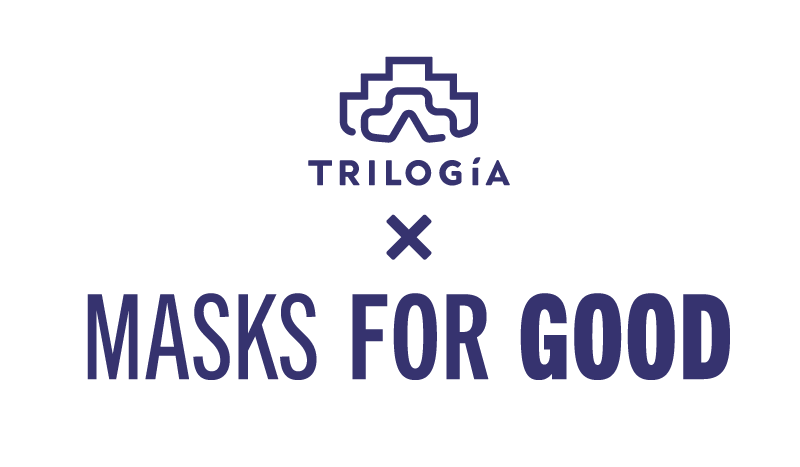 Over 20,000 KN95 Masks Donated
A percent of net profits go to our PPE donation campaign, Masks For Good. To date, over 20,000 KN95 masks have been donated to hospitals around America.
*FDA Disclaimer: these statements have not been evaluated by the FDA. This product is not intended to diagnose, treat, cure, or prevent any disease.