Daily Immunity Liposomal Vitamin C + Free Hand Cleanse Spray (2oz)
Daily Immunity - Terpenes+™ Liposomal Vitamin C (6oz)
+
Free Hand Cleanse
Terpenes+™ Spray (2oz)

---
All orders ship same-day
Fast-absorbing, potent Liposomal Vitamin C formulation to support healthy immune function and faster recovery
Hand Cleanse Spray formulated with 70% alcohol plus anti-inflammatory terpenes and aloe for soft, clean hands
Made in USA, formulated in Santa Cruz, CA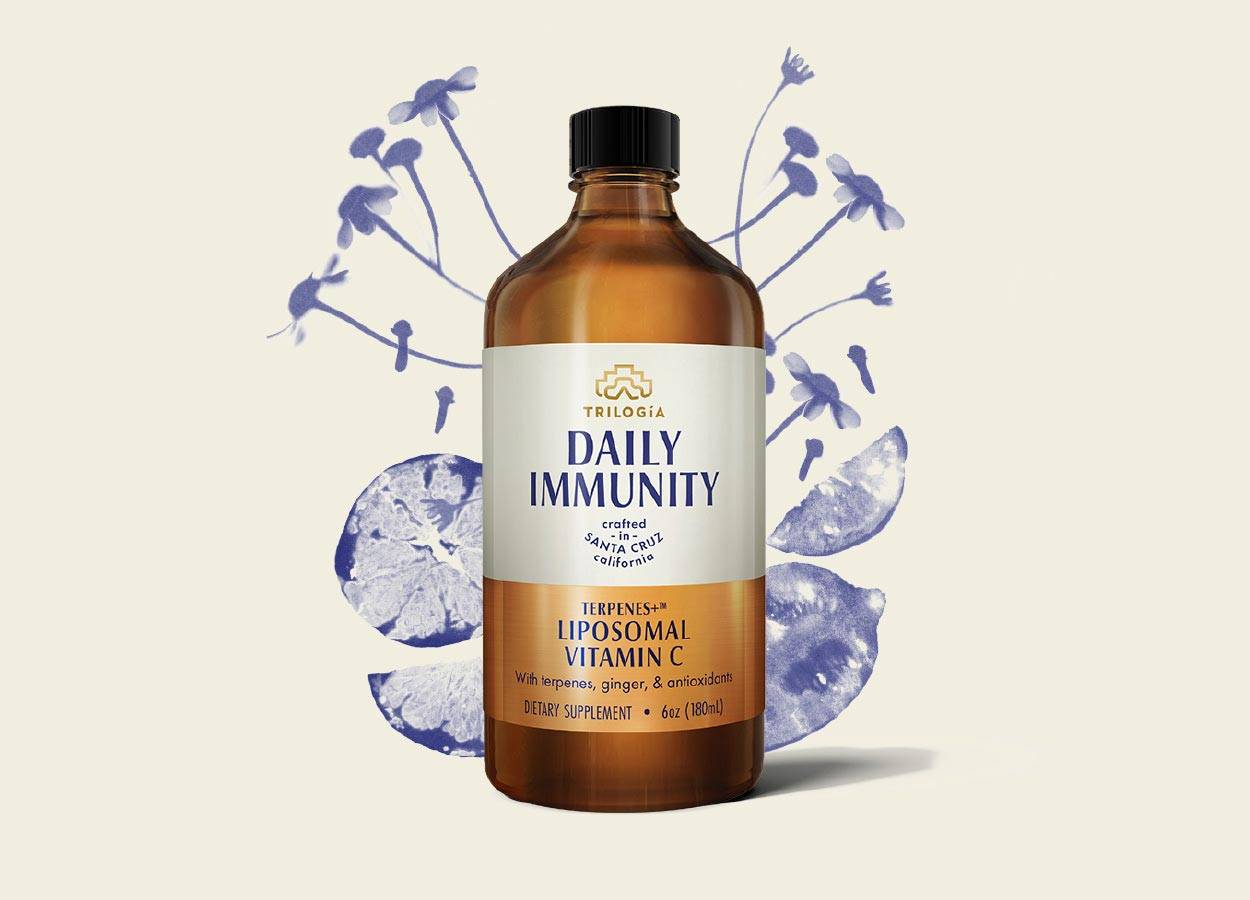 Daily Immunity - Terpenes+™ Liposomal Vitamin C
Fast-acting daily supplement
Great tasting, fast-absorbing, pharmaceutical-grade liposomal Vitamin C to support your immune system. Fortified with anti-inflammatory terpenes and botanicals.
Fast-absorbing, potent formulation*
 

Supports immune function & recovery*


 
Powerful antioxidant*


Thoughtful ingredients


Good for hair, skin, and nails*


Made in the USA, formulated in Santa Cruz, California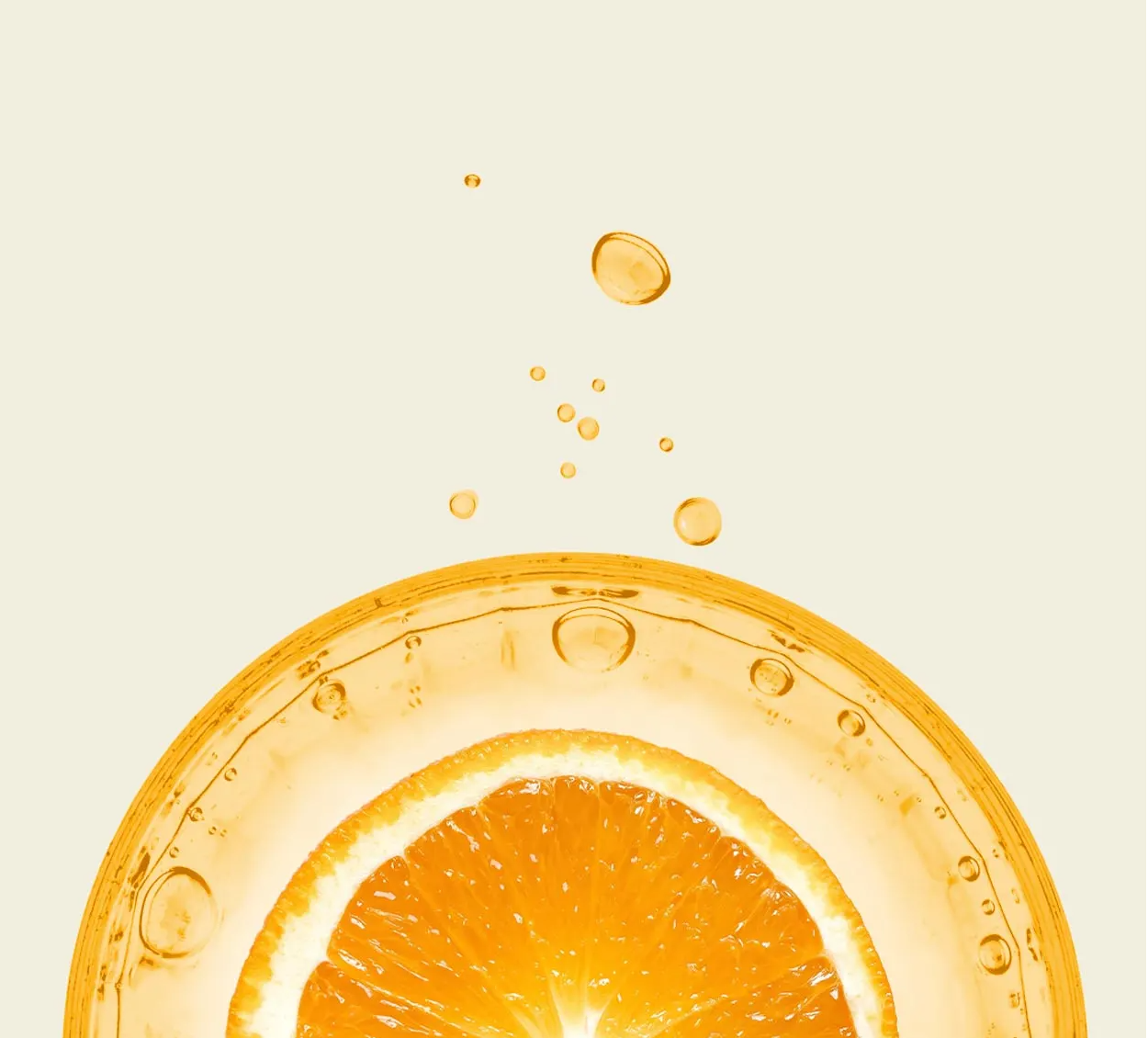 Thoughtful,
Immune-Boosting
Ingredients

Immune-Enhancing All-Natural Ingredients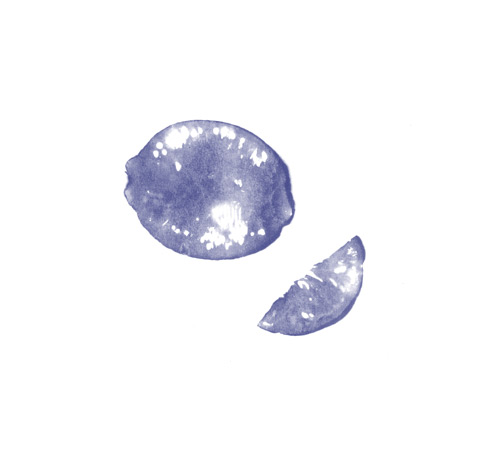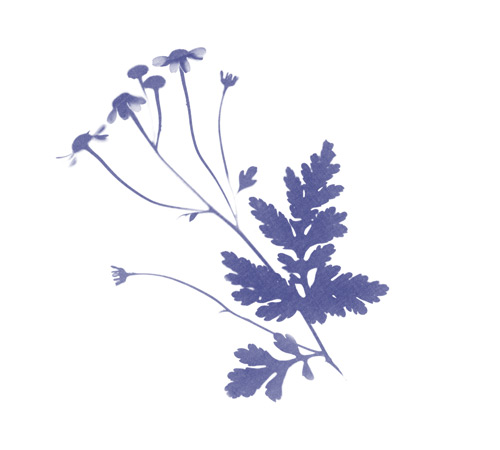 $29.95
Orders ship same-day
Trilogía Daily Immunity uses Vitamin C wrapped in tiny fat bubbles called liposomes that your body instantly releases into your bloodstream for maximum absorption and effect. We've added anti-inflammatory, immune-boosting botanicals and terpenes to the mix to support a healthy immune response and faster recovery.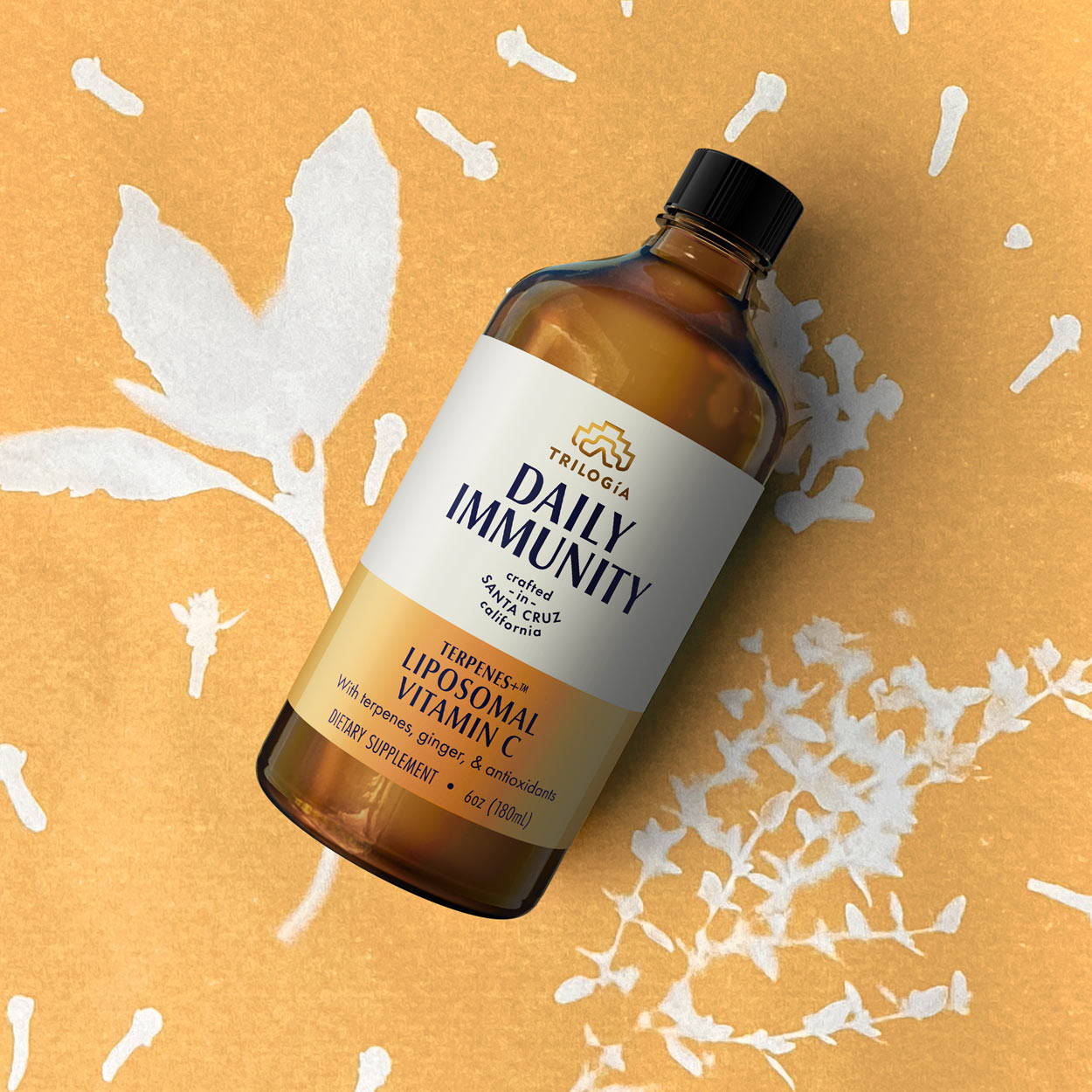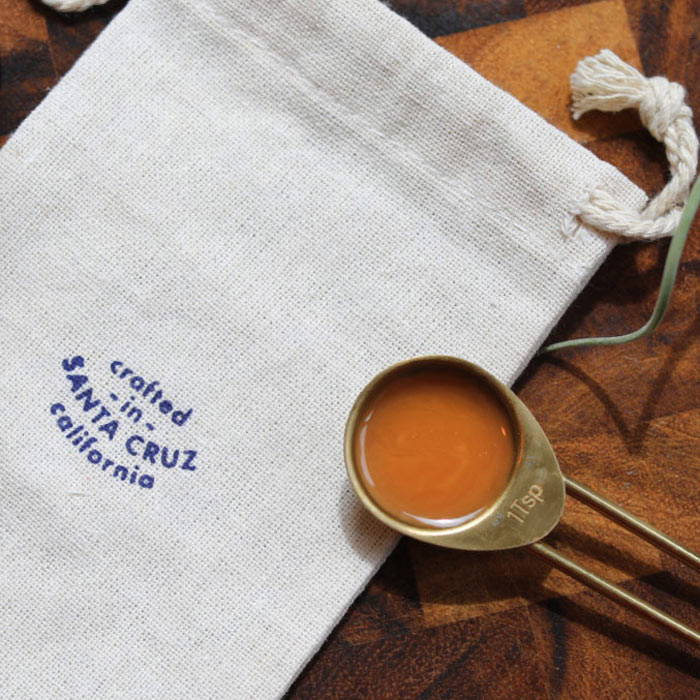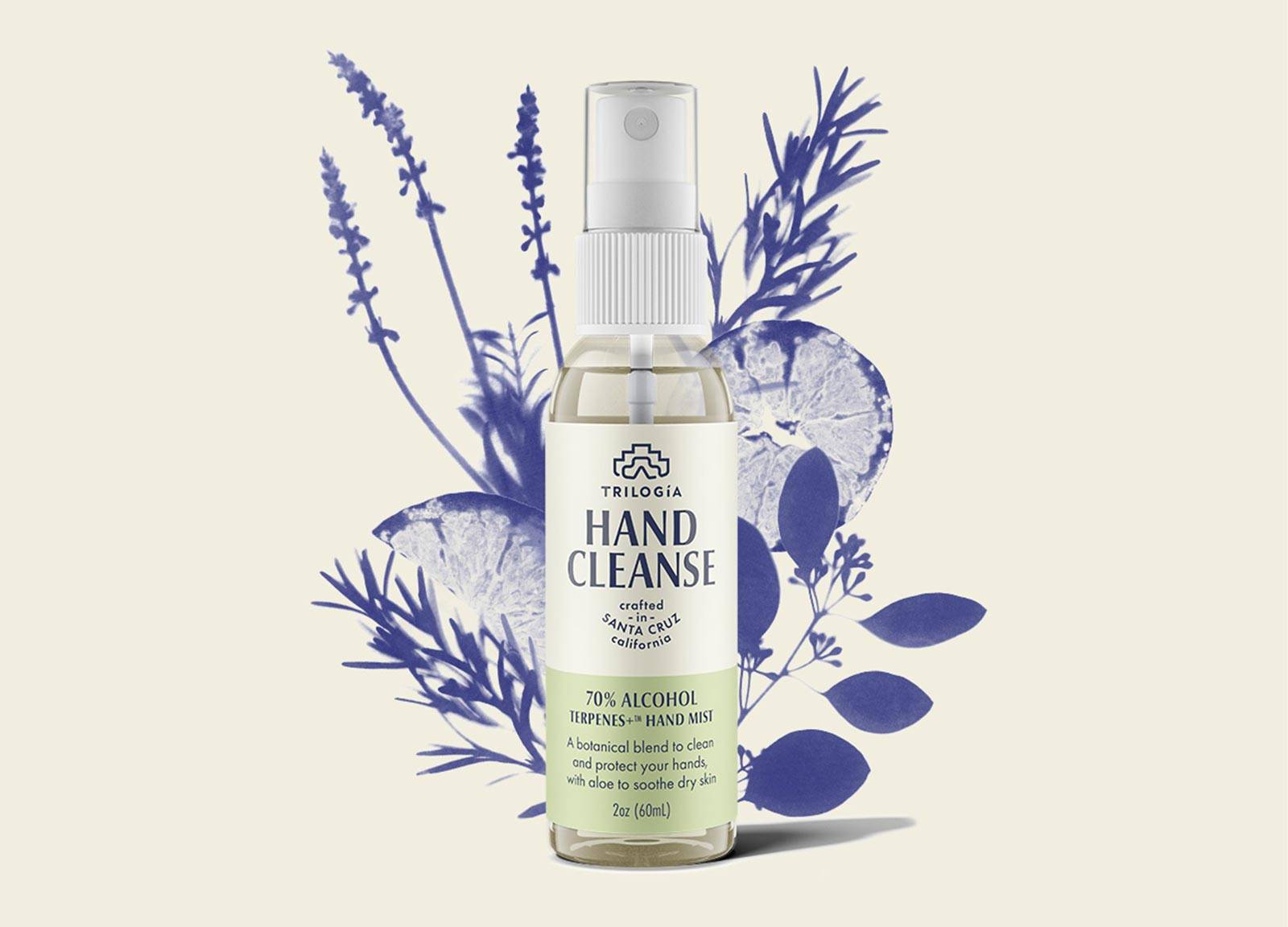 Hand Cleanse Terpenes+™ Spray · 2oz
Rinse-free cleansing hand spray
Formulated with germ killing, locally sourced alcohol, and thoughtful botanicals to clean and hydrate your hands on the go.
70% Alcohol to kill harmful germs and bacteria
 

Anti-inflammatory terpenes and aloe for soft, hydrated hands


 
Bright, herbal aromatherapeutic scent


Safe for use on hands & surfaces


Made in the USA, Crafted in Santa Cruz, California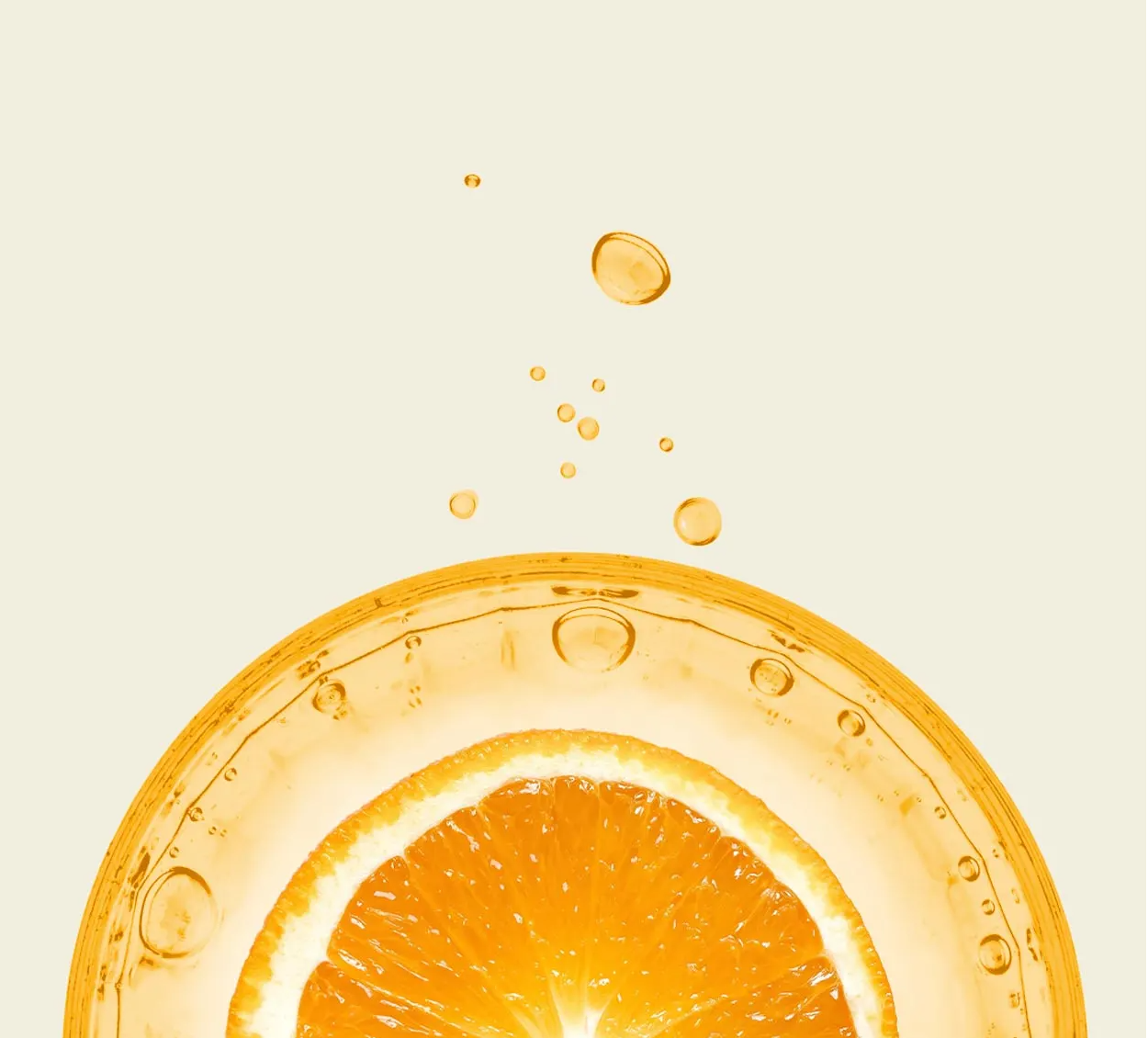 Immune-Enhancing All-Natural Ingredients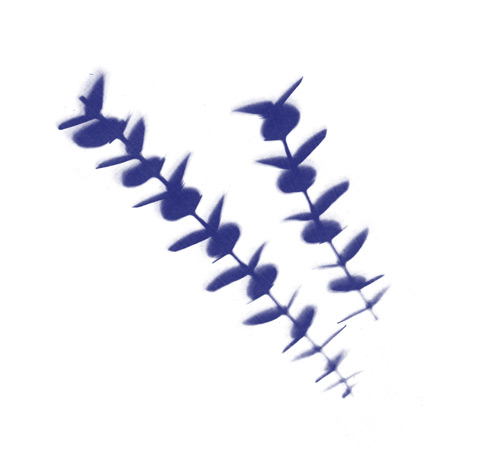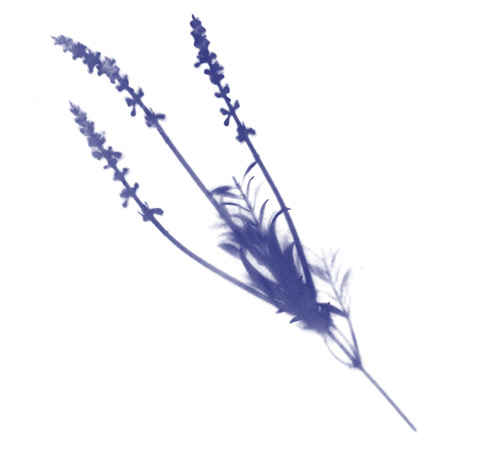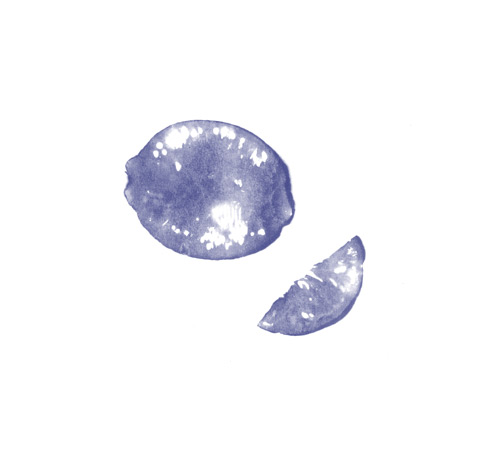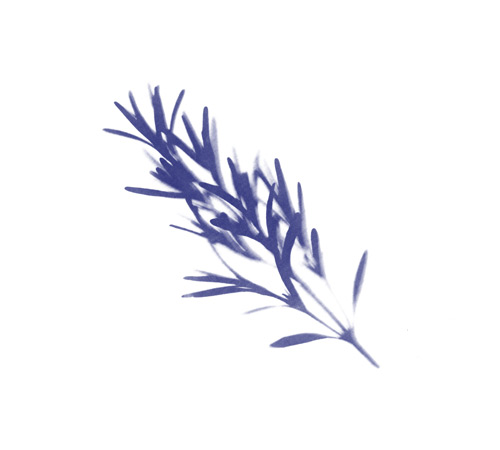 $29.95
Orders ship same-day
Spray throughout the day to disinfect your hands, safe for use on all surfaces.
Pretty enough to live on a counter top, and convenient enough to carry in a bag or tote.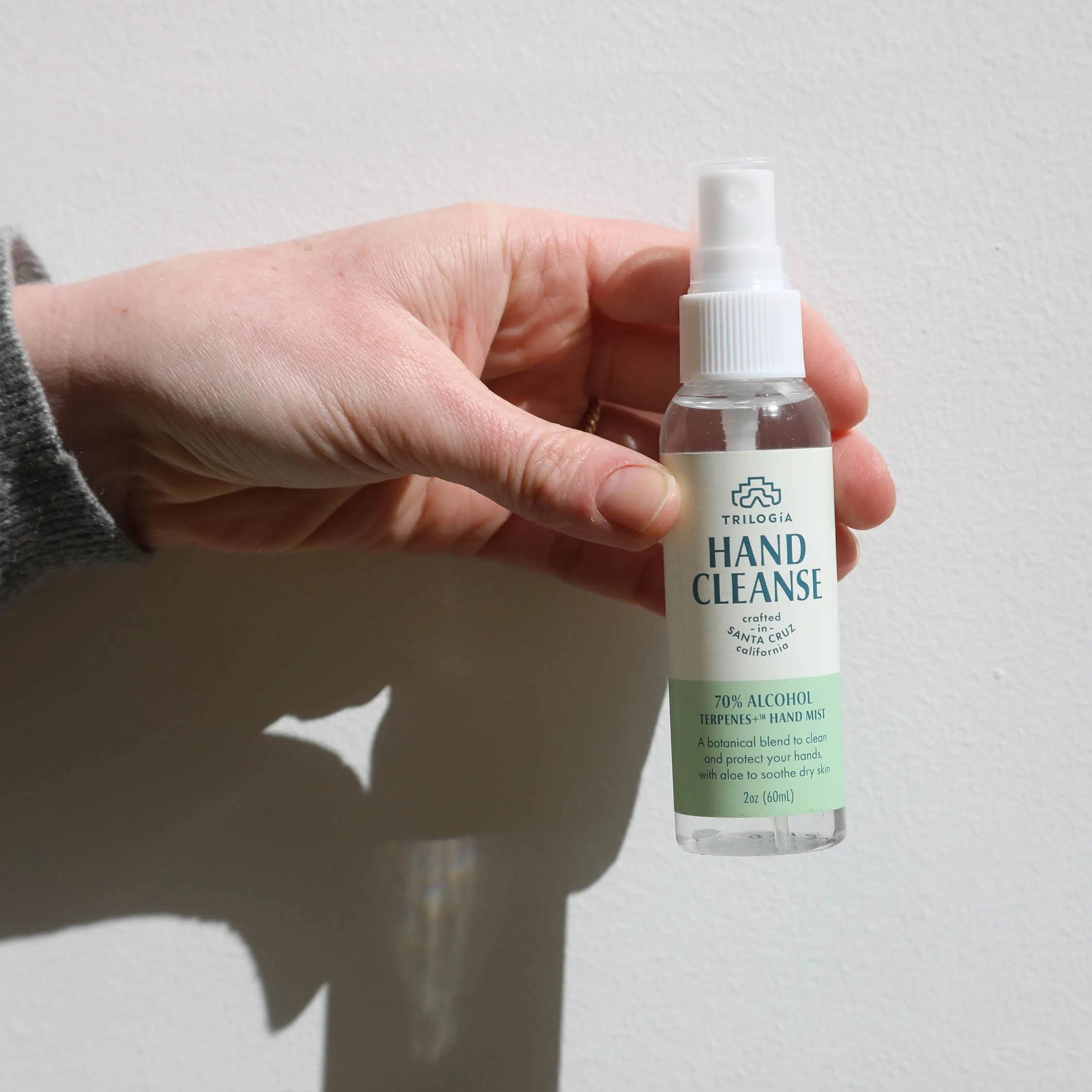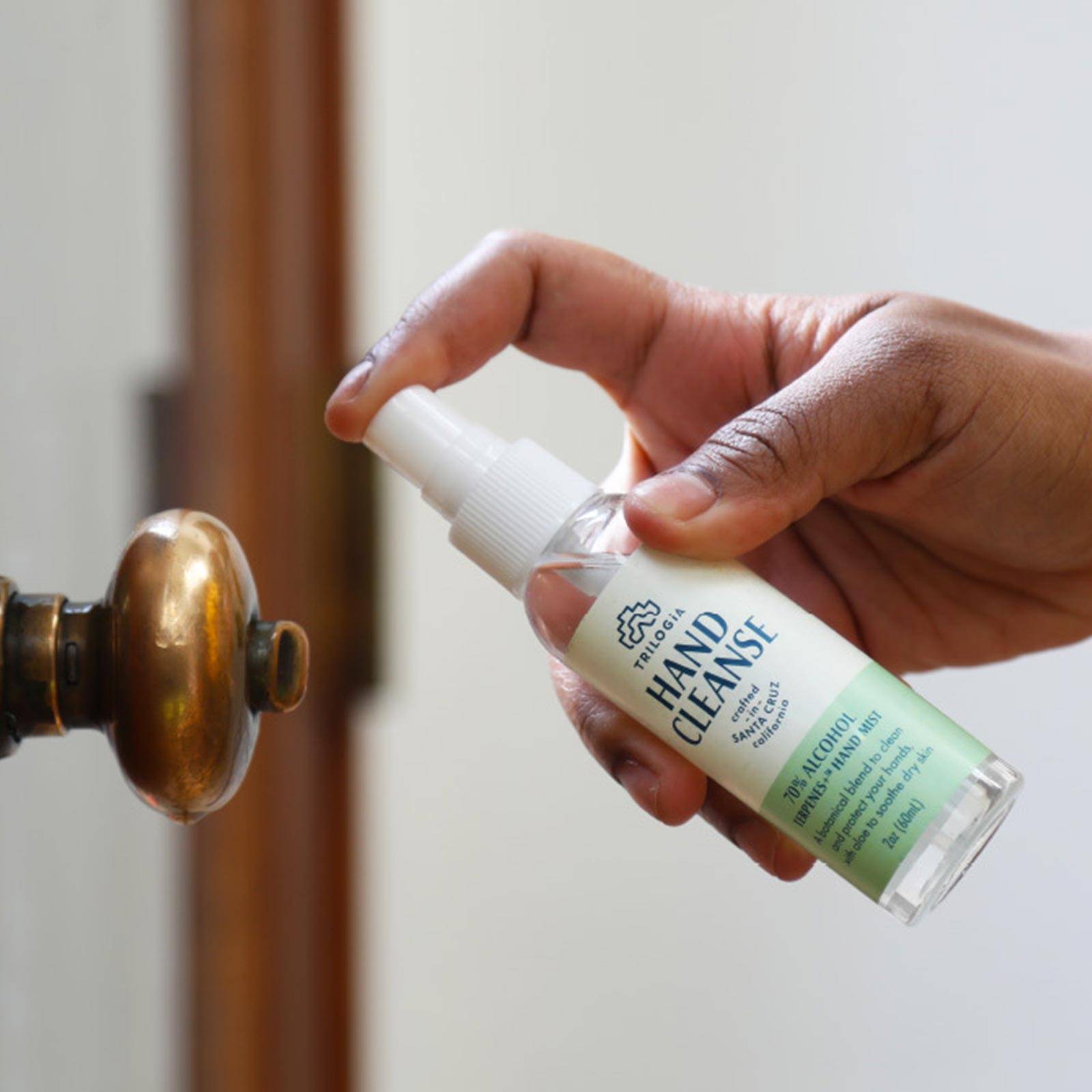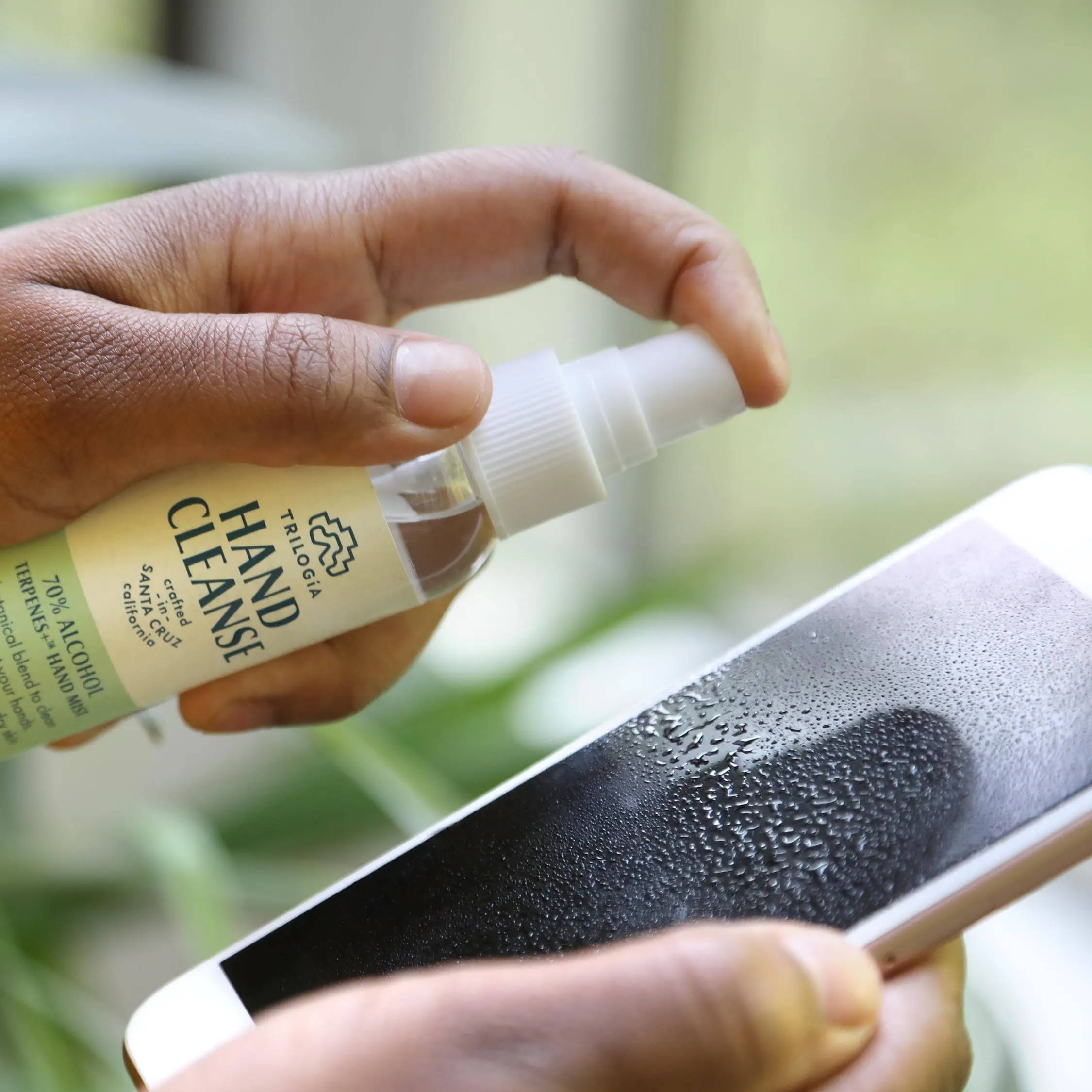 All orders ship same-day.
SATISFACTION GUARANTEED.
Try it for 30 days and send it back if you don't like it.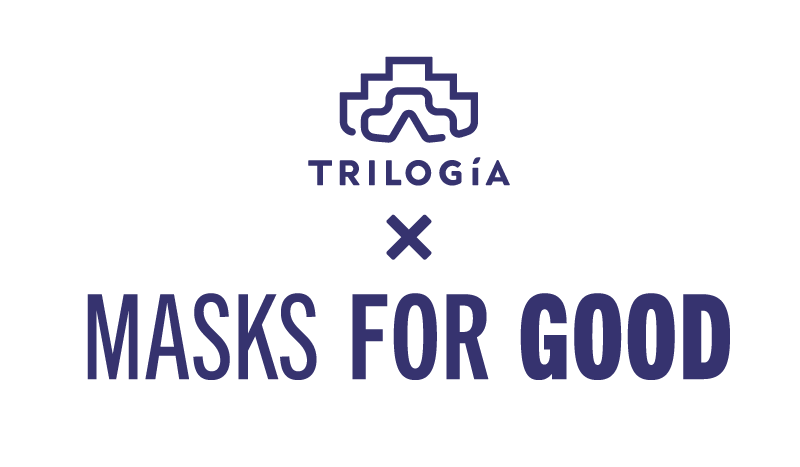 Over 20,000 KN95 Masks Donated
A percent of net profits go to our PPE donation campaign, Masks For Good. To date, over 20,000 KN95 masks have been donated to hospitals around America.
*FDA Disclaimer: these statements have not been evaluated by the FDA. This product is not intended to diagnose, treat, cure, or prevent any disease.